[













Newsletter from CONCORD alliance

I invite your youth team to join in Mladinska CNCD liga (143)

one of the best youth international leagues in the world.


A comment ?


Ekipata na CONCORD ja odbrani titulata vo IV.15, aleealeeee alleeaaaaleeeeee!!!!!


A comment ?



TOP Sites Macedonia ( 2007/01 : Your website obtained 15 cup(s) ! )



Trophies
1. IV.15. CONCORD efrem

15
2. IV.22. F.C. Astoria CekoMK

4
3. IV.41. MAKSIM M maksim

3
4. IV.6. TP Zare radevski

2
5. III.10. FC Olimpija Skopje popacev

2
6. IV.49. F.A.Skopska Crna Gora scgfa

1
7. IV.15. f.c.alatnica milosevski milosevski26

1
8. IV.17. EFPAL FC fcefpal

1


A comment ? (3)


Guestbook stranata morase da se izmeni-brojot na pozdravi go namliv po 7 na sekoja strana za da ne se izdolzuva bez potreba stranata i broevite na stranite da bidat podostapni i so toa polesno da se pisuvaat komentarite.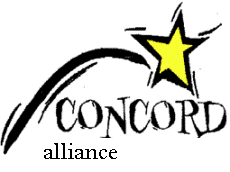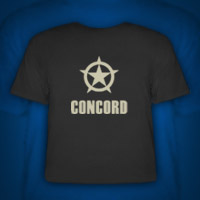 A comment ?