Real Morais 2 vs 0 BloodyHell
Memorial Matches - On this day: 18 May 2012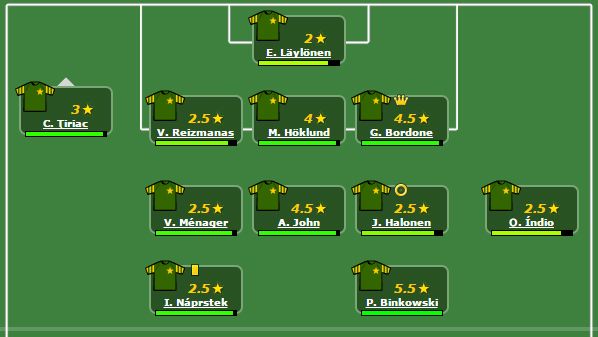 As been a while since Real Morais beat the ukranian formation at Hyorklan Park on that wednesday, 18 of May 2012.
2-0 was the final result with a goal of Jouni Halonen (44 min), now with 34 years old playing for
Mühltroff United, of Germany and a goal of the incredible Piotr Binkowski (71 min). The polish player has now 37 years old and is playing in Bulgaria for Bayern Munchen!!!, a bot team.
On that day, Piotr won the player of the match!