(por)




Interviews (brev.)
(por)


(por)







The club has now five new young players, the three portuguese included: Marinho, Candeias and Leandro Pedro. The other two players are from Italy (Jody Di Giorgio) and Jamaica (Winthrop Yorke).
The incredible moment - or maybe not - is the jamaican player who garanteed the spot on the main team for this season after the former great legend Dabelsteen finished his career.
Another big worry for the coach Barnabás Flórián are the injuries of José Nuno Álvaro and Uriel Pastrana, important players for the team.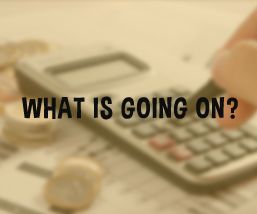 Bad Management for Over 7 Years

Real Morais confirms on his "budget of transfers" a negative result of 20 Million euros. It is urgent to cut by half that red result before the end of the year 2014. Money is imperial to every club on Hattrick and without a good economic strategy there is no great players for the team.
"That bad management was only about money because we won five championships so far. We are improving that now and we'll do more "buying players" and even better sells. That's the key".
The difference between buys and sells is -21 510 008 € which is a terrible thing for a club on Hattrick. The club need a massive change and for now.



Your opinion about this new